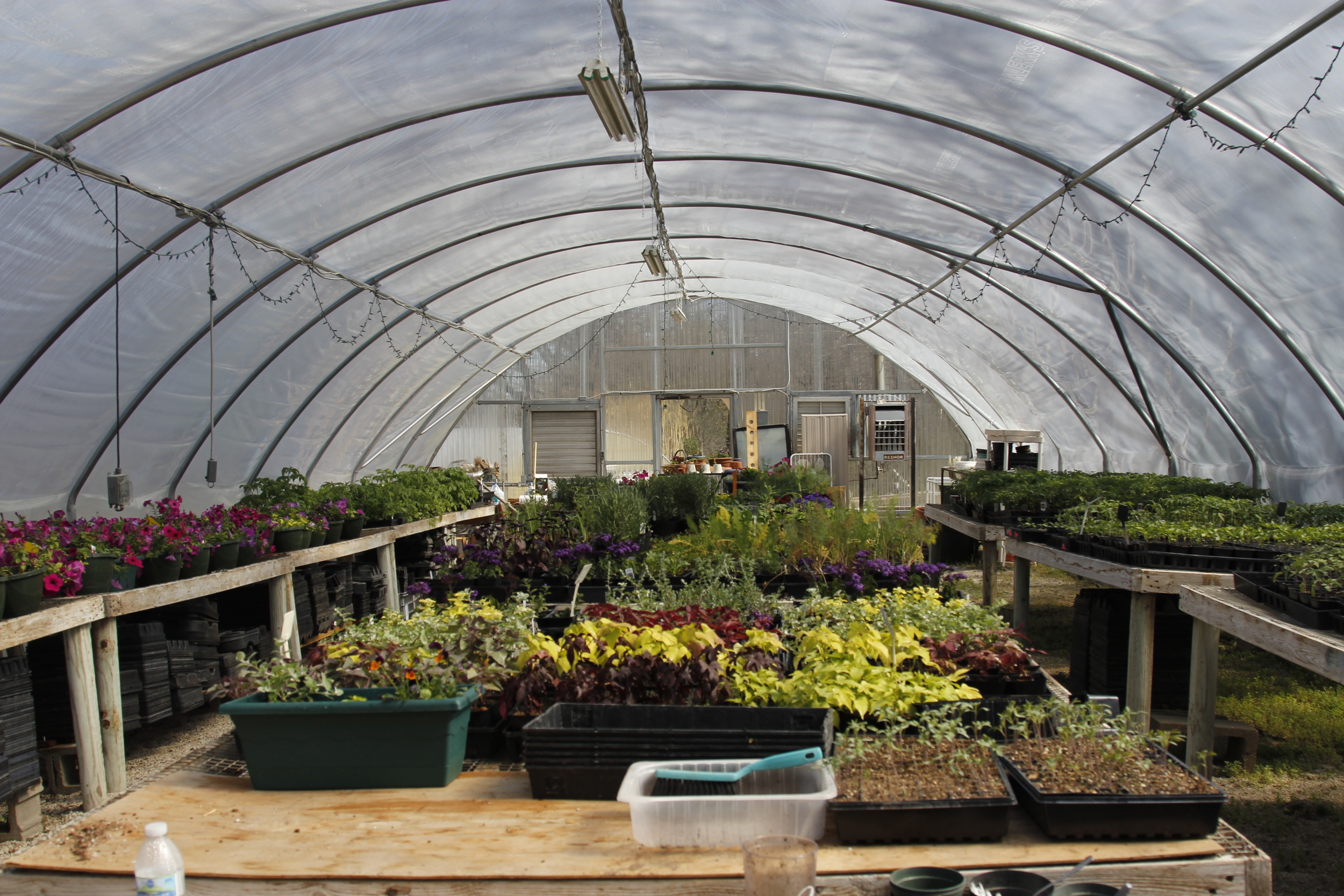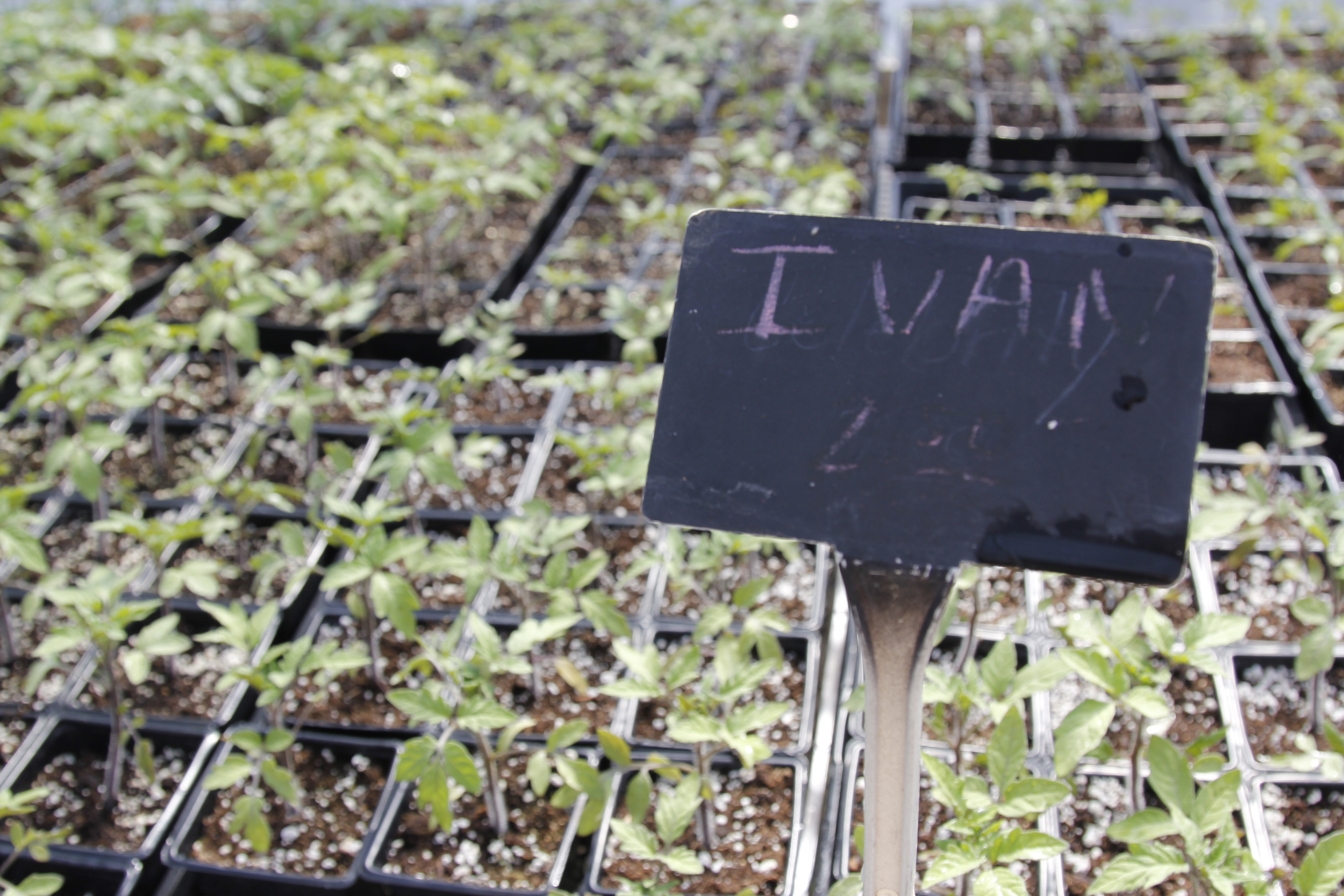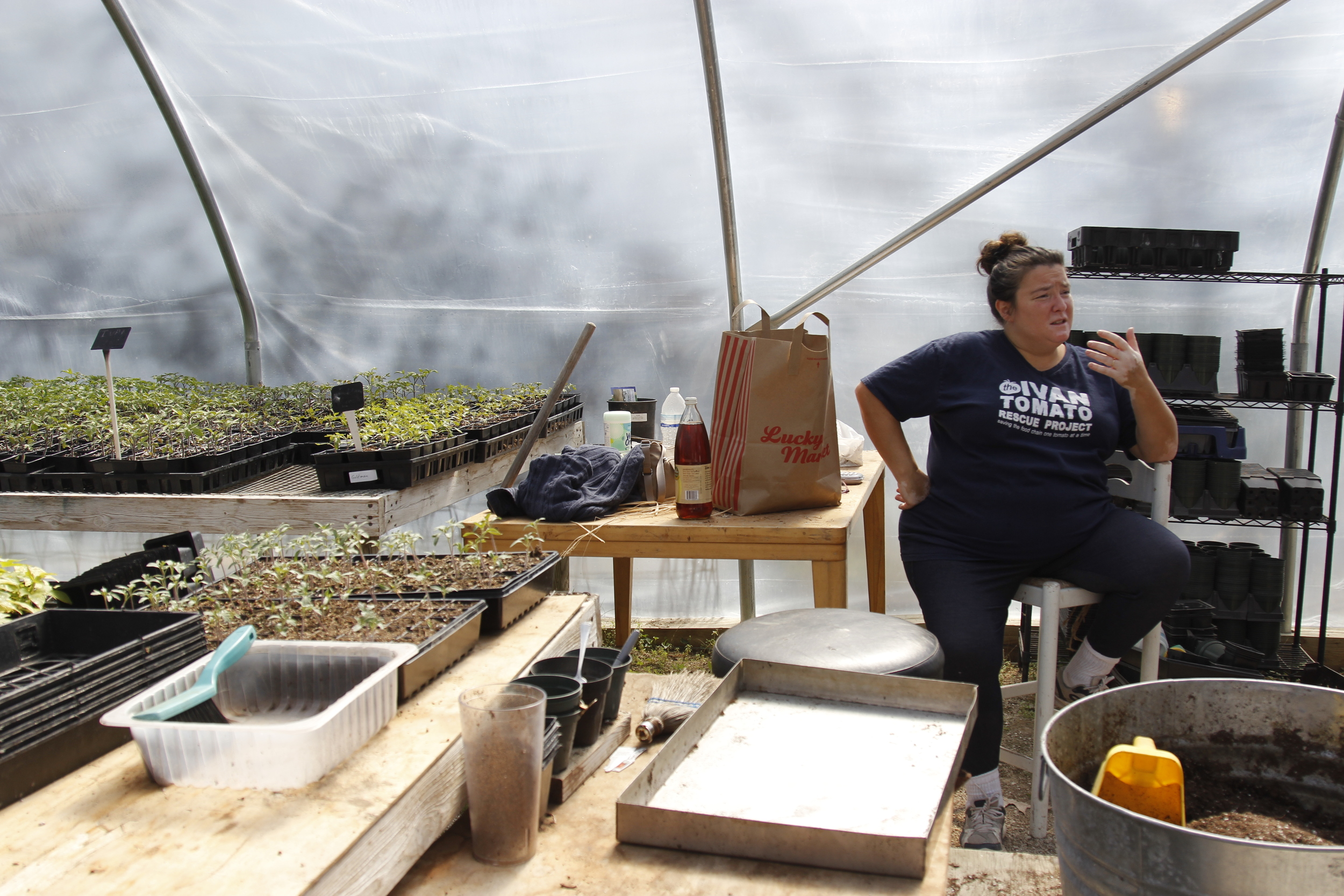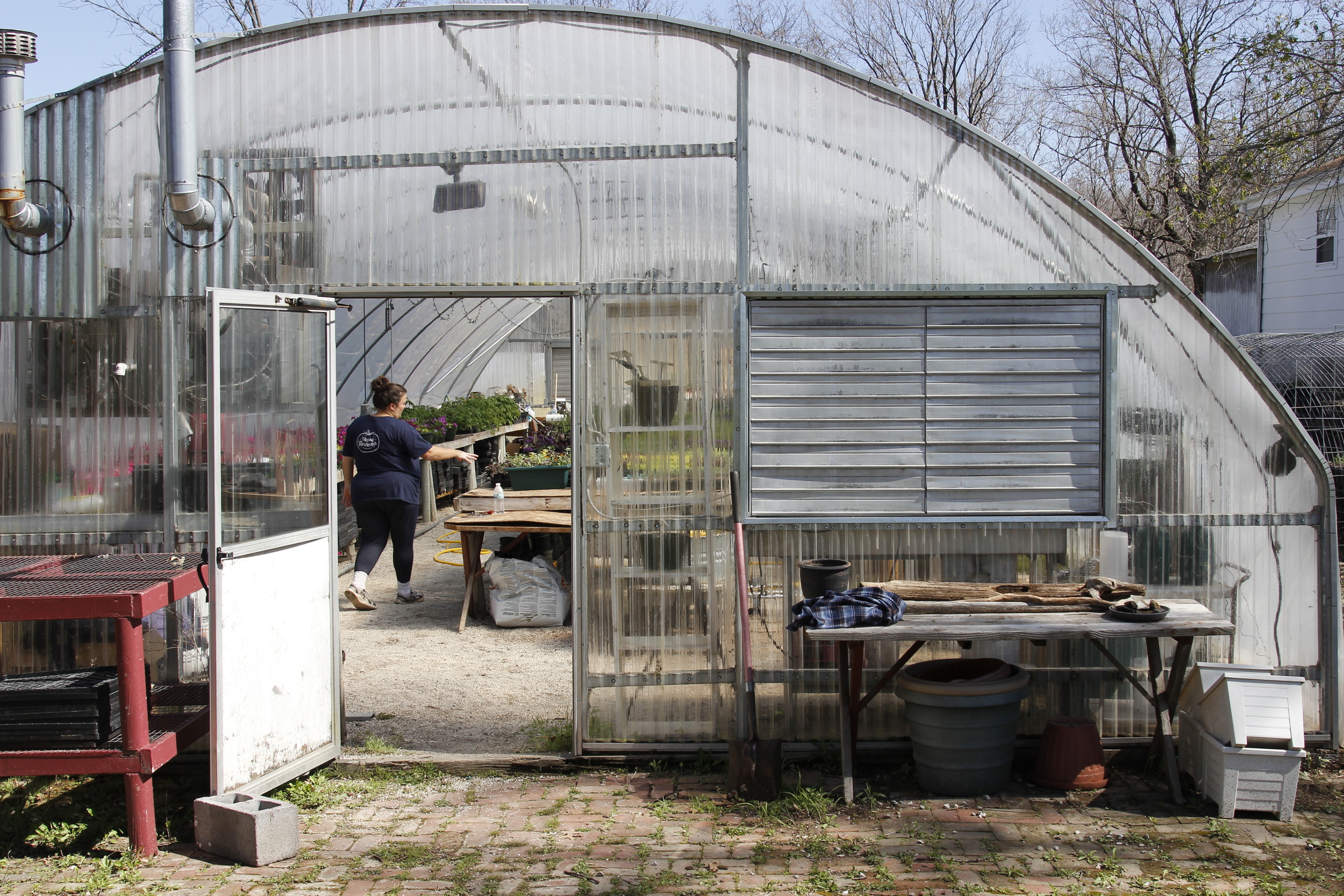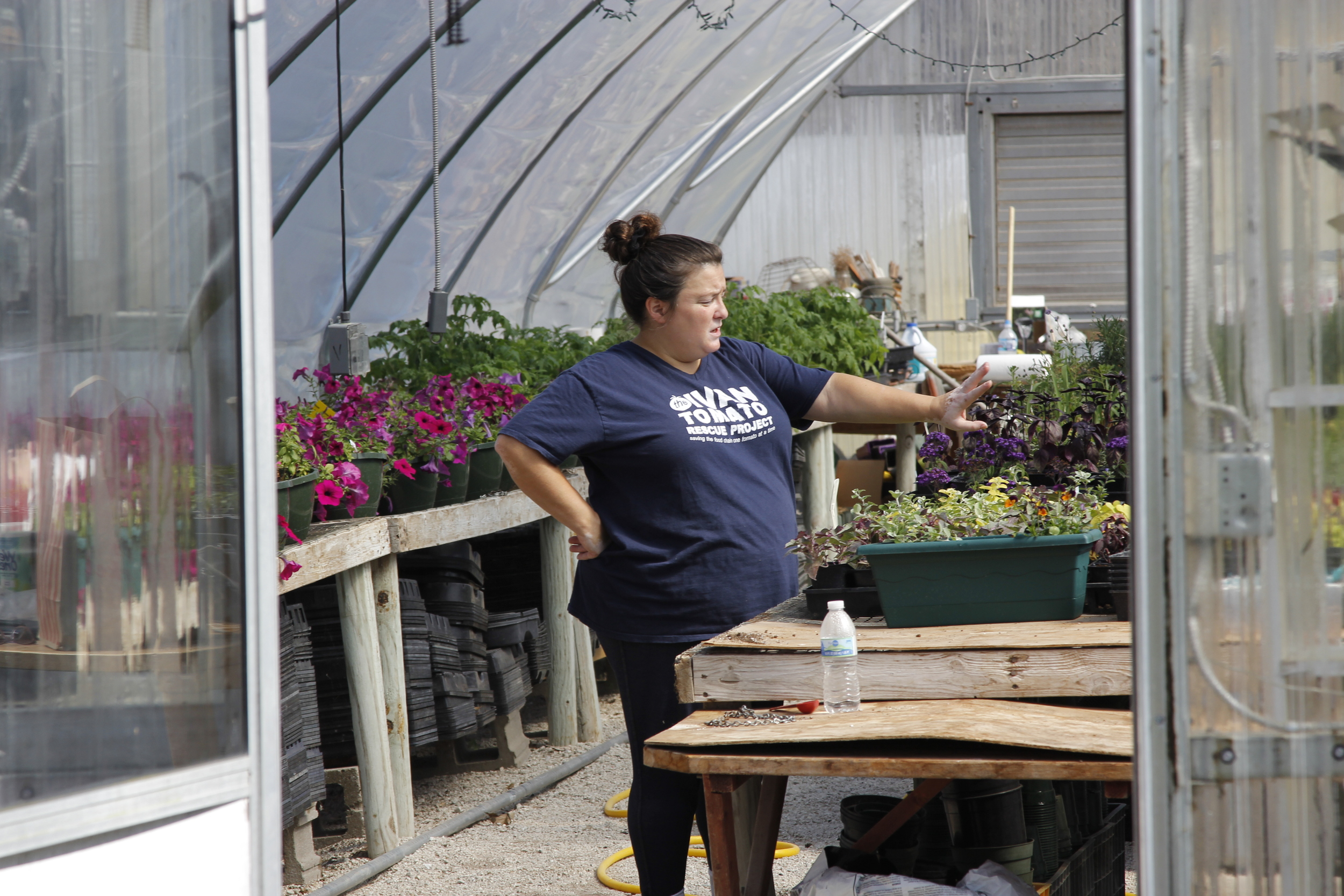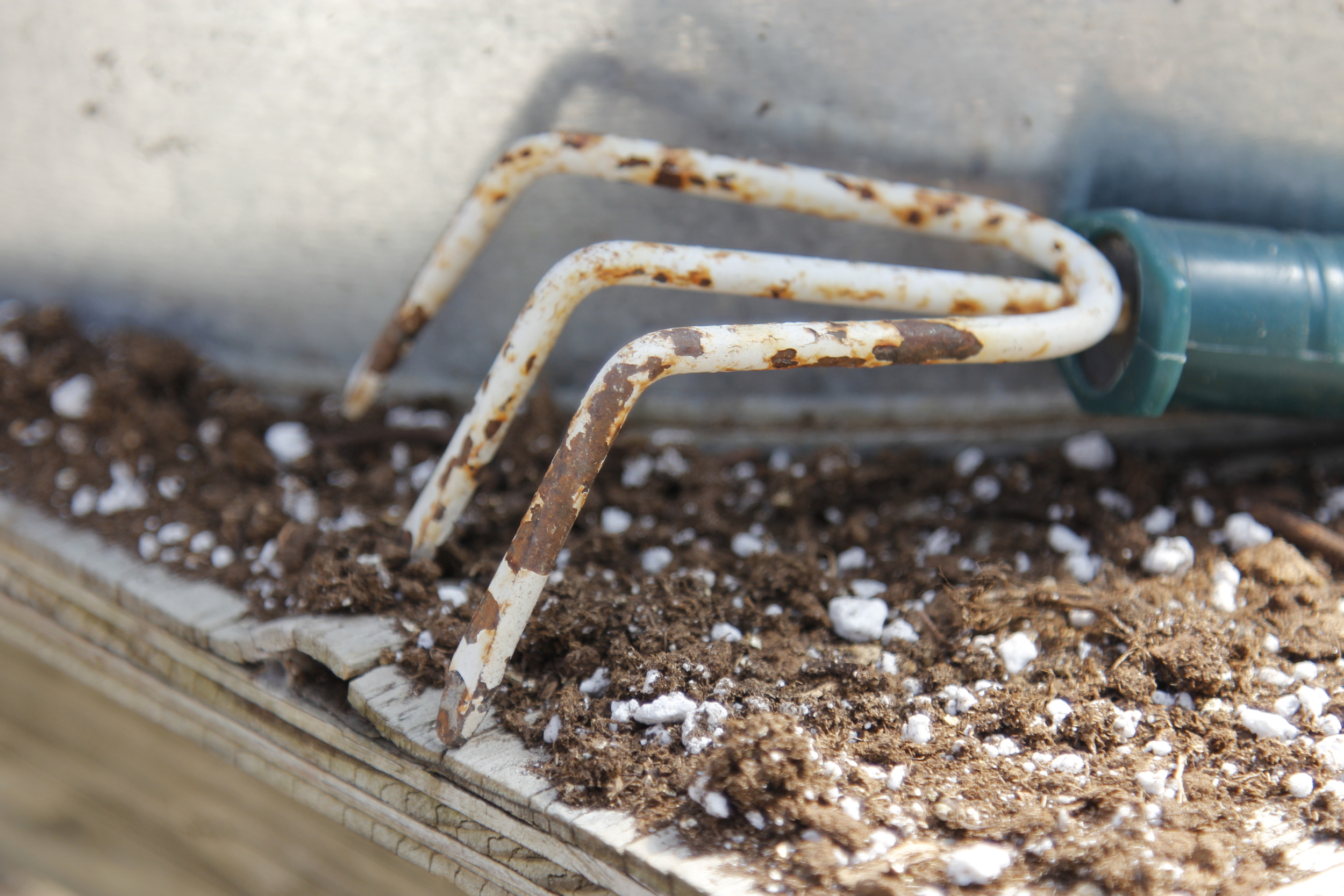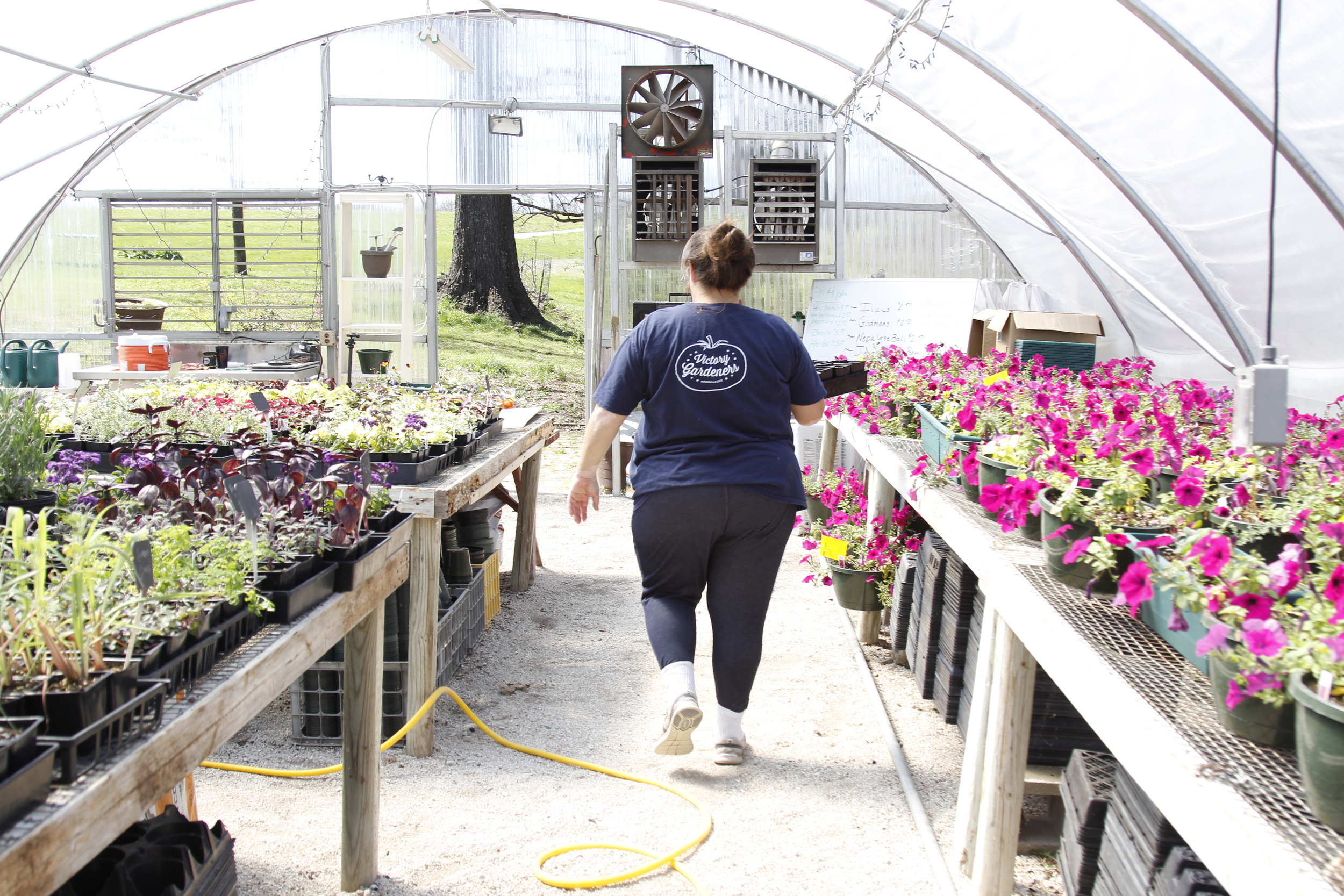 Work Report
My story is on the Ivan Tomato, an endangered species of tomato plant that a small group of people are trying to save from extinction. I have only been to their greenhouse once so far, but the woman I met, Laura, seems very nice and excited about the idea of me telling their story.
I am still working on narrowing my focus but I'm happy with what I have so far. Attached to this post are 24 still images to set the scene, although my final project will be a combination of photos, audio and video. I am very happy with the video I have so far. My main concern now is finding the best person to interview and understanding the smaller details of their organization.
Before the due date of this project I still intend to visit one or more of their greenhouses, meet the other two men in this group, find a key subject (besides the tomato) and conduct an interview with them, and go with them to their first farmer's market and Earth Day. When I go to these events I hope to show up to their greenhouse early to document their preparation and setup.